For 2022-2026, CALPER is pleased to offer a new webinar series taking place each spring, titled "Advances in World Language Pedagogy-The CALPER Professional Development Webinars". These webinars will be led by specialists with expertise in a variety of pedagogical approaches that can be used to support and enhance the teaching and learning of world languages, including less commonly taught languages. The line-up for spring 2023 webinars is as follows:
---
February 8, 2023, 4:00-5:30PM (New York Time)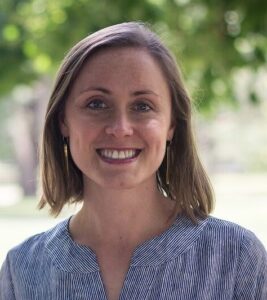 Embracing Sociolinguistic Variation in the L2 Arabic Classroom
Lizz Huntley, Michigan State University
The goal of this webinar is to provide teachers and program administrators with new ways of imagining how sociolinguistic variation can be incorporated into the L2 Arabic classroom. Attendees will first learn about sociolinguistic variation as a useful framework for rethinking the great "Integration Debate" over the role of diglossia in an L2 curriculum. After a brief overview of relevant research findings, attendees will be introduced to a range of print and digital materials that can support the teaching of sociolinguistic variation. Finally, attendees will see concrete examples of classroom activities in a fully-integrated curriculum.
Lizz Huntley has taught Arabic as a second language in both high school (Concordia Summer Language Villages, Middlebury-Monterey Language Academy, Arabic Summer Academy) and university (University of Michigan, Cornell University) programs since 2006. She has also co-authored two Arabic textbooks: 'Arabiyyat al-Naas fii maSr, and 'Arabiyyat al-Naas II. She is a doctoral candidate in Second Language Studies at Michigan State University. Her research utilizes psycholinguistic measures to explore how Arabic, particularly as a diglossic language, is cognitively processed by second language learners. Please visit her website to learn more: https://sites.google.com/view/lizzhuntley/home
---
March 29, 2023, 4:00-5:30PM (New York Time)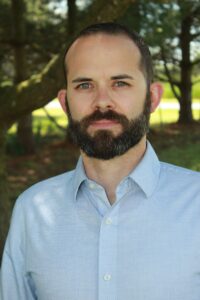 Dual-language immersion and content-based language courses development
Brody Bluemel, Delaware State University
The development of content-based foreign language curricula is often targeted at courses intended for intermediate to advanced level learners. This approach can present a barrier to accessible and large-scale language study for professional purposes. Creating beginning-level content-based courses engages students in applied learning as they recognize the immediate function of language skills in their careers and professional pathways. This webinar presents a series of examples of entry-level content-based courses and programs developed both for undergraduate and graduate learners. Examples include: Medical Spanish, Spanish for Law Enforcement, World Literature (available Chinese and Spanish), Spanish for Social graduate certificate program, as well as additional offerings being developed in other languages. The presentation will conclude with an overview of recommended approaches and best practices in developing content-based courses and learning activities.
Brody Bluemel is the Chairperson and Associate Professor in the Department of Languages & Literatures at Delaware State University. He has expertise in Applied Linguistics, Chinese and German. His research focuses on bilingual education, dual-language immersion, and educational technology. He has conducted research on the use of corpora in language pedagogy, and recently led a Title VI IRS project focused on dual-enrollment in Spanish and Chinese in the elementary and middle schools of the state of Delaware. He was recently awarded support to lead a new Title VI UISFL project to develop certificates of multiliteracy for less commonly taught languages.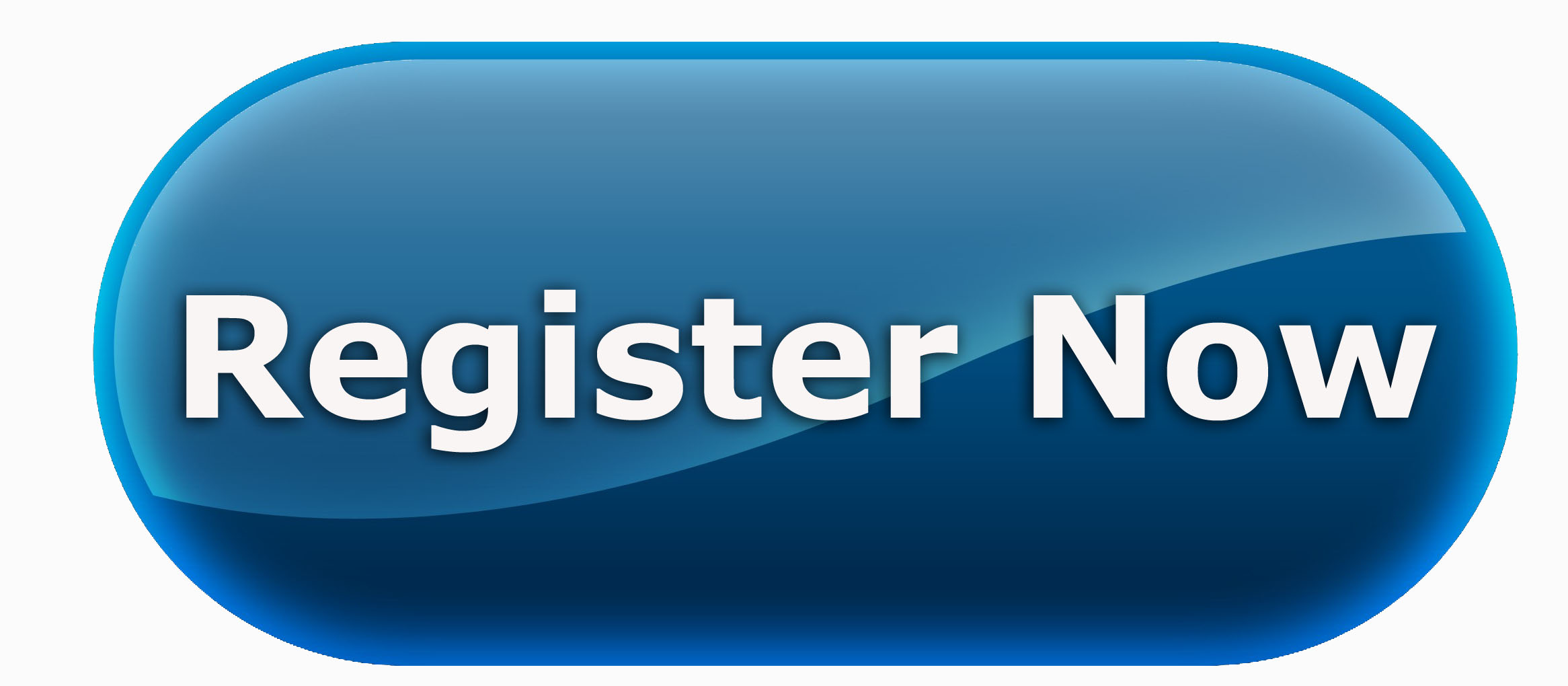 ---
April 19, 2023, 4:00-5:30PM (New York Time)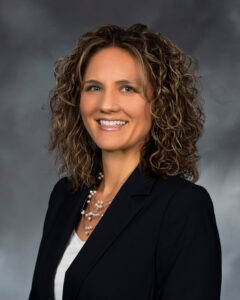 Best Practices in L2 Pronunciation Teaching
Ines Martin, United States Naval Academy
This webinar will provide an overview of best practices in L2 pronunciation teaching, both in face-to-face (F2F) and online classroom settings. After a short introduction of research principles that inform teaching practice, the presenter will show how this research translates to best practices in the F2F and online classroom by discussing what to prioritize in pronunciation teaching and how different phases of pronunciation teaching build on one another. Attendees will receive concrete examples of activity types for teaching pronunciation, such as teaching pronunciation (1) with the inductive approach, (2) through peer corrective feedback, (3) through web-based apps and programs, and (4) through homework assignments.
Ines A. Martin is an Assistant Professor of German and Linguistics at the U.S. Naval Academy in Annapolis, MD. She holds a PhD in German Applied Linguistics and Language Science from the Pennsylvania State University. Her research focuses on pronunciation teaching and learning with the goal to address the gap between research findings in pronunciation instruction and teaching practice. Contact her at imartin@usna.edu or visit her homepage www.ines-martin.weebly.com to learn more about her research and teaching.