Dynamic Assessment in the Foreign Language Classroom: A Teacher's Guide
Author(s):
James P. Lantolf & Matthew E. Poehner, Penn State
Publication Year(s):
2011
Size:
PDF – 173 pp. + 2 Video Case Studies
Lantolf, J. P., & Poehner, M. E. (2011). Dynamic assessment in the foreign language classroom: A teacher's guide. (2nd edition). University Park, PA: CALPER Publications.

Chapters Include:
Foundations of Dynamic Assessment — introduces the general theory of human development, which originates in the writings of the Russian psychologist, L.S. Vygotsky.
The Zone of Proximal Development — addresses this specific theoretical concept that is most immediately connected to DA
Dynamic Assessment — presents the different approaches to DA that researchers and educators have developed since the concept was first introduced to North American audiences by Vygotsky's colleague, A. R. Luria in 1961
Dynamic Assessment and Second Language Learning — focuses on DA as it pertains specifically to foreign and second language education.

Review:

"Dynamic Assessment in the Foreign Language Classroom: A Teacher's Guide (2nd edition) is a welcomed addition to a teacher's professional library and can be used as a textbook for a course on foreign and second language assessment or as a complementary textbook in a course on language teaching methodology. The second edition of the teacher's guide provides an accessible overview of the theory and practice of dynamic assessment. Lantolf and Poehner explain concepts from sociocultural theory that support the use of dynamic assessment, explore the zone of proximal development as the essential concept necessary for understanding and implementing dynamic assessment, and illustrate several approaches to dynamic assessment that meet diverse pedagogical needs. Enrichments activities in each chapter bring theory to life by involving the reader in the practice of specific theoretical concepts and analysis of the experience. Acknowledging that dynamic assessment may be difficult to conceptualize, the authors show how dynamic assessment differs from assessment practices where assessment and instruction are typically understood as distinct activities. Text-based and video case studies provide concrete examples of teachers engaged in successful and unsuccessful dynamic assessment sessions in various instructional contexts, such as tutorial sessions with university students of French and English as a second language, an elementary school science class for English language learners, and an elementary school Spanish class. Case studies provide examples of teachers tutoring individual students, interacting with small groups, and instructing whole classes for various instructional objectives, such as editing writing, developing listening comprehension ability, and spoken narration of past events. The case studies are thoroughly explained and analyzed and are followed by questions that are certain to prompt insightful discussions. Each chapter also contains enrichment activities and suggestions for further reading. I recommend this text highly to all language teachers at any level of instruction, to researchers specializing in language assessment, and to language program coordinators and administrators who deal with issues of testing and assessment, accountability, and teacher professional development."
Richard Donato, Ph.D.
Department of Instruction and Learning
University of Pittsburgh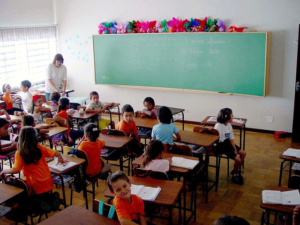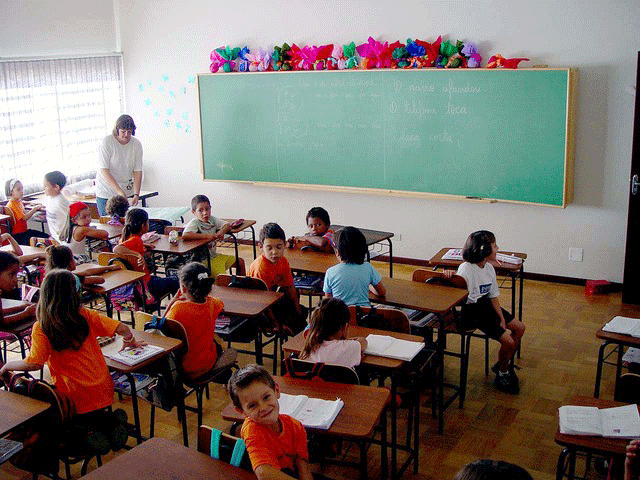 Type:
Mixed Media (Video/Audio/PDF)